Simos19.3, Simos19.6, Simos19.7 & Simos19.8 early access
Shop
Need a quote?
Just place order and select Bank Transfer as payment method. You will receive a quote via email.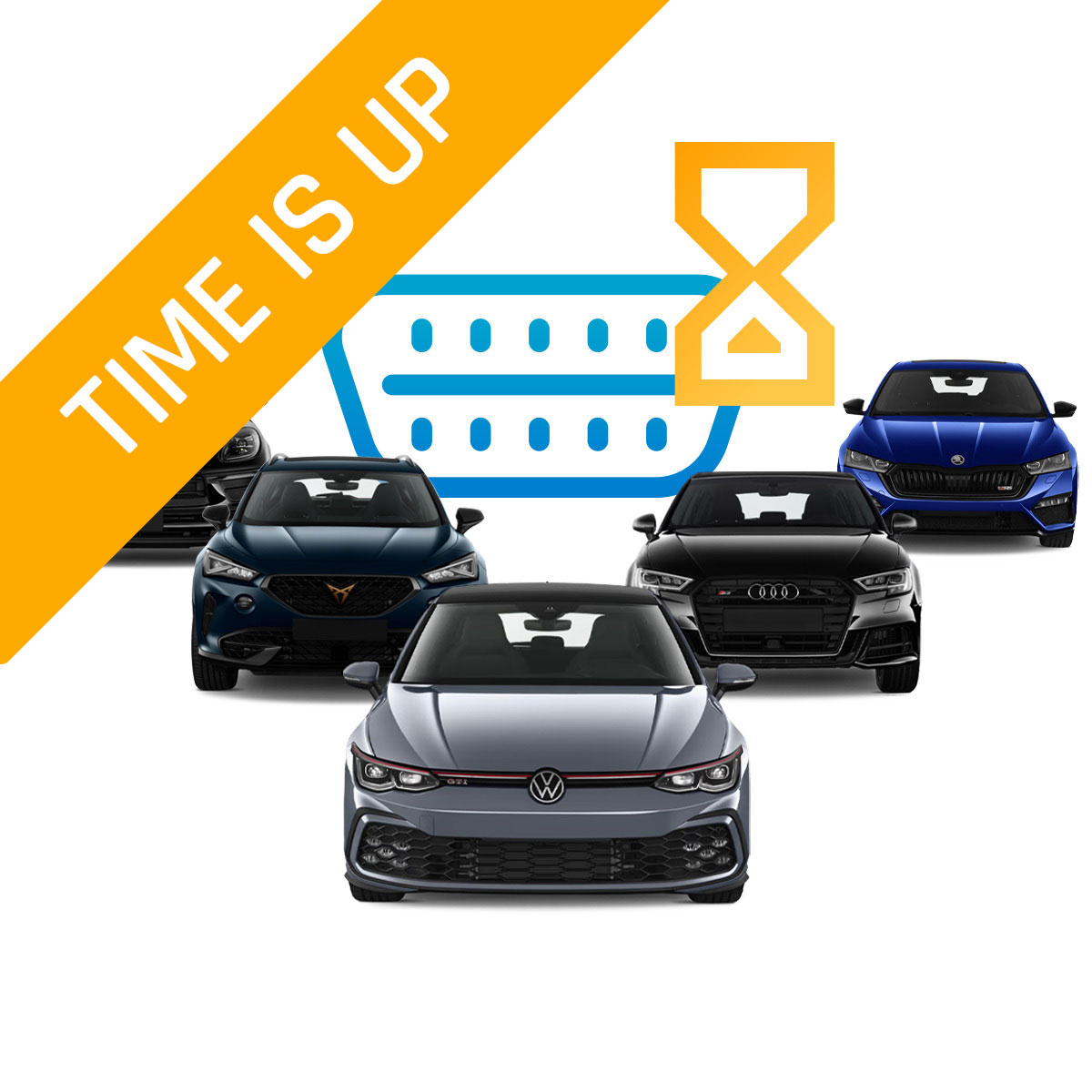 If you just bought Autotuner and want to get access to this protocol, please contact us.
Frequently Asked Questions
What does early access mean?
It is a paid exclusive access, granted for a period of 6 months and limited to the users who signed up, to an exclusive read/write protocol developed by Autotuner.
Why is it a paid service?
Developing a solution of this scale and importance represents a significant investment. We are keen to continue offering free updates to all of our users. However, we have decided to give the most impatient users the opportunity to benefit from early access to world exclusive solutions, by paying a fixed fee.
What are the benefits of early access?
Signing up for early access allows you to take the advantage over your competitors and finally offer a solution to your most eager customers. The pre-order period allows you to contact customers concerned by this exclusive solution and already schedule your appointments.
When will access to the related protocol be granted?
The pre-order period lasts for 15 days. At the end of this timeframe, access to the protocol is granted strictly to users who have signed up and paid the fee, for a period of 6 months. At the end of the 6 months, access will be granted for free to all Autotuner users without exception.
How to sign up for early access?
All you have to do is mention your tool ID, add the service to your basket and proceed to payment online via PayPal, credit card or bank transfer.
What is the difference between early access and a BETA protocol?
These are two completely different things. An early access protocol is a tested and approved protocol, just like a conventional one, but available as an exclusivity to certain users. A BETA protocol is a protocol under development, so it may contain errors and may not perform as well as officially released protocols.
Withdrawal and refund rights?
As this is a service being provided between professionals, no refund will be possible.
Deadline exceeded, how to participate anyway?
Unfortunately you will have to wait until the end of the early access period (6 months) before you can access the protocol.
I am a master, will my slaves have access to this protocol?
Yes, they sign up for early access but there is no link between your access and theirs. Slave tools linked to a master do not automatically benefit from early access, even if their master has signed up for it.
Does my master have to subscribe to early-access so that I can activate it on my slave tool?
No, access is granted individually. It is not necessary that your master has also signed up for this service for you to benefit from it as a slave.
I am Slave user, can I sign up on my own initiative?
Absolutely, approval from your master is not required. Early access can only be ordered on our web shop.
Several tools are linked to my account, will they all benefit from early access?
No. Early access is granted individually to a tool based on its serial number.
Do I have to send my ECU for unlocking?
No, the ECU doesn't have to be sent. The protocol allows virtual reading and writing completely independently.
What happens if I buy a tool during the 6 months period?
You will be able to order the Early Access together with the tool for 990€ even if the 6 months period has already started.