Toyota Yaris GR 1.6T
World exclusive bench read/write solution
The long awaited ECU programming solution is now available.
Started in September of 2020, the Toyota Yaris GR (GXPA16 code) has been an incredible success in pretty much all markets around the world. With a 1.6 Turbo 3-cylinder engine giving us 261 hp to play with and manual transmission, the opportunity for the Yaris to become an icon for automotive enthusiasts was very real.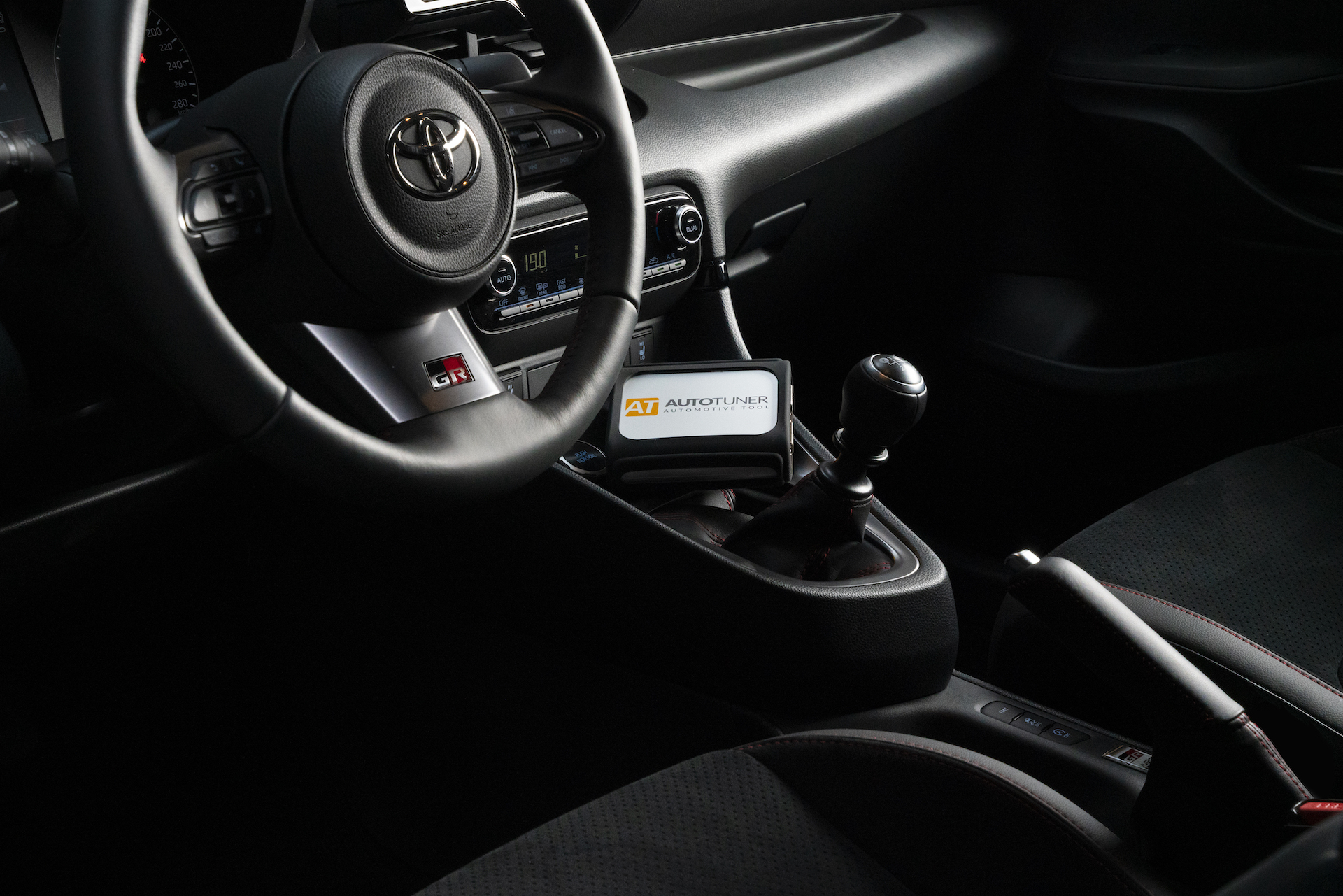 As a company at the very heart of the chiptuning industry, we had to be one step ahead of our competitors and that's why we ordered our very own Yaris GR. It was delivered in January of 2021 and development has been going on since then.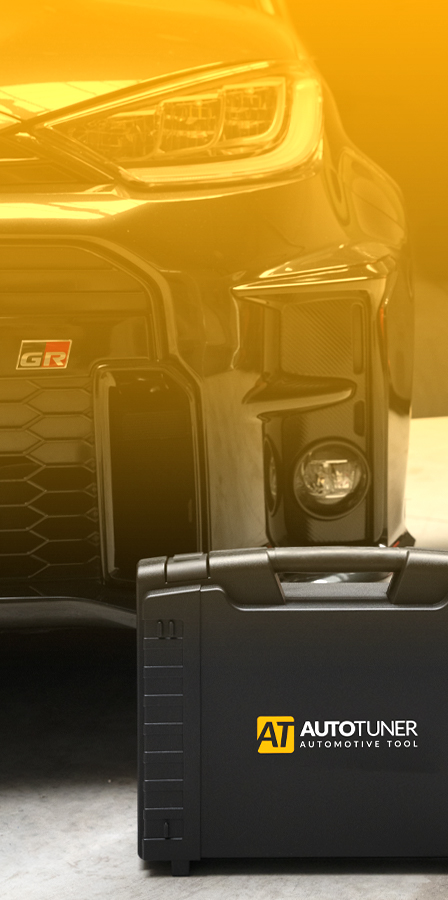 It's time to tune the Yaris GR
Hardware as well as software tuning are very interesting on this engine as the gains can be significant Our calibration engineers partners can achieve at least 300 hp with a stage 1 tune. After few months of R&D we are now thrilled to offer our users yet another world exclusive solution to read and write the Toyota Yaris GR Denso R7F701202 ECU .
Want to spread up this good news? Please feel free to share our dedicated release video to your preferred social media. Thanks for your support!